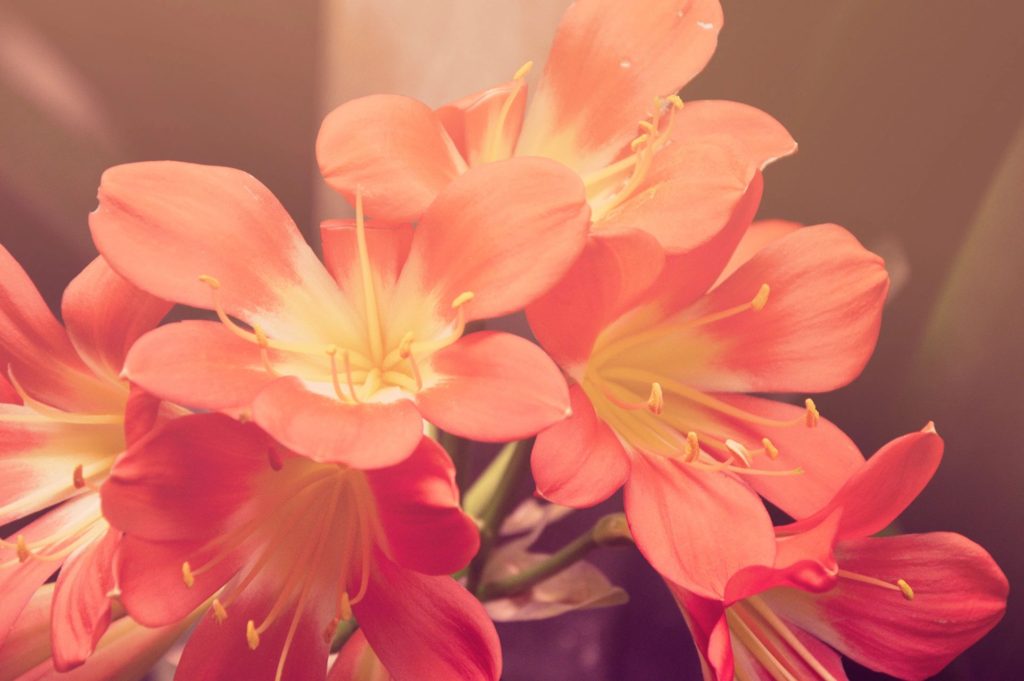 Resurrection Sunday April 12, 2020
Worried about the "new norm?" What if this Easter could be like the good old days? Say the 1950s?
This year, worshiping a risen Savior is going to be like you've never worshiped before at SNBC!
Stop the separation while still being isolated! Enjoy the perfect temperature, the perfect snacks, the beauty of God's creation and best of all, no gnats!
The entire service on the big screen and all sound coming to you through your cars personal FM radio. Be isolated and together at the same time.
We hope you'll be here!
Drive-In Movie Services
7:00 am SNBC parking lot
8:00 pm SNBC parking lot